Accommodation
Accommodation At Leaning Rock Cherries.
Our Campsite.
We have a campsite on the orchard, which costs $9 per night to stay in. The campsite has a campshed with limited cooking facilities, Porta-Loo Toilets, free WIFI, and hot gas showers.
We have installed free WIFI for all our campers so you can stay in touch with your family and friends around the world.
If you want to stay on our campsite, you will need to bring:
A Tent or Car (Somewhere to sleep).
Bedding.
Cutlery.
The campsite is located on our orchard, which is about a 5 minute drive, 20 minute bike ride, or a one hour walk from the Alexandra Township.
---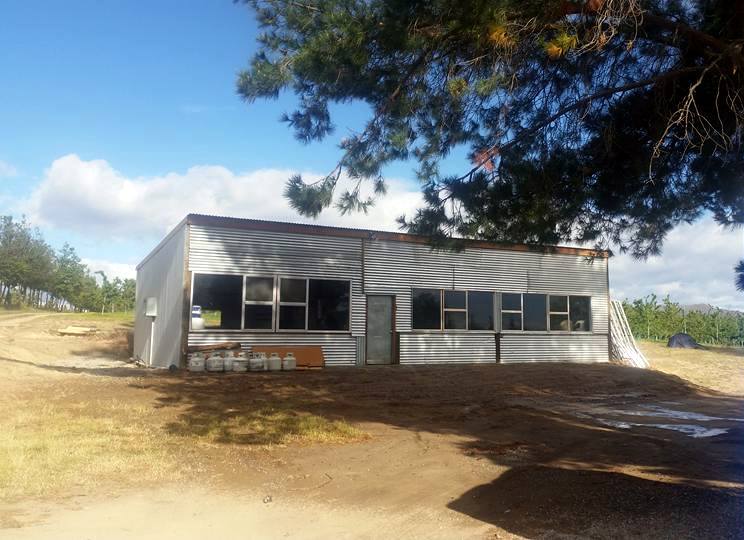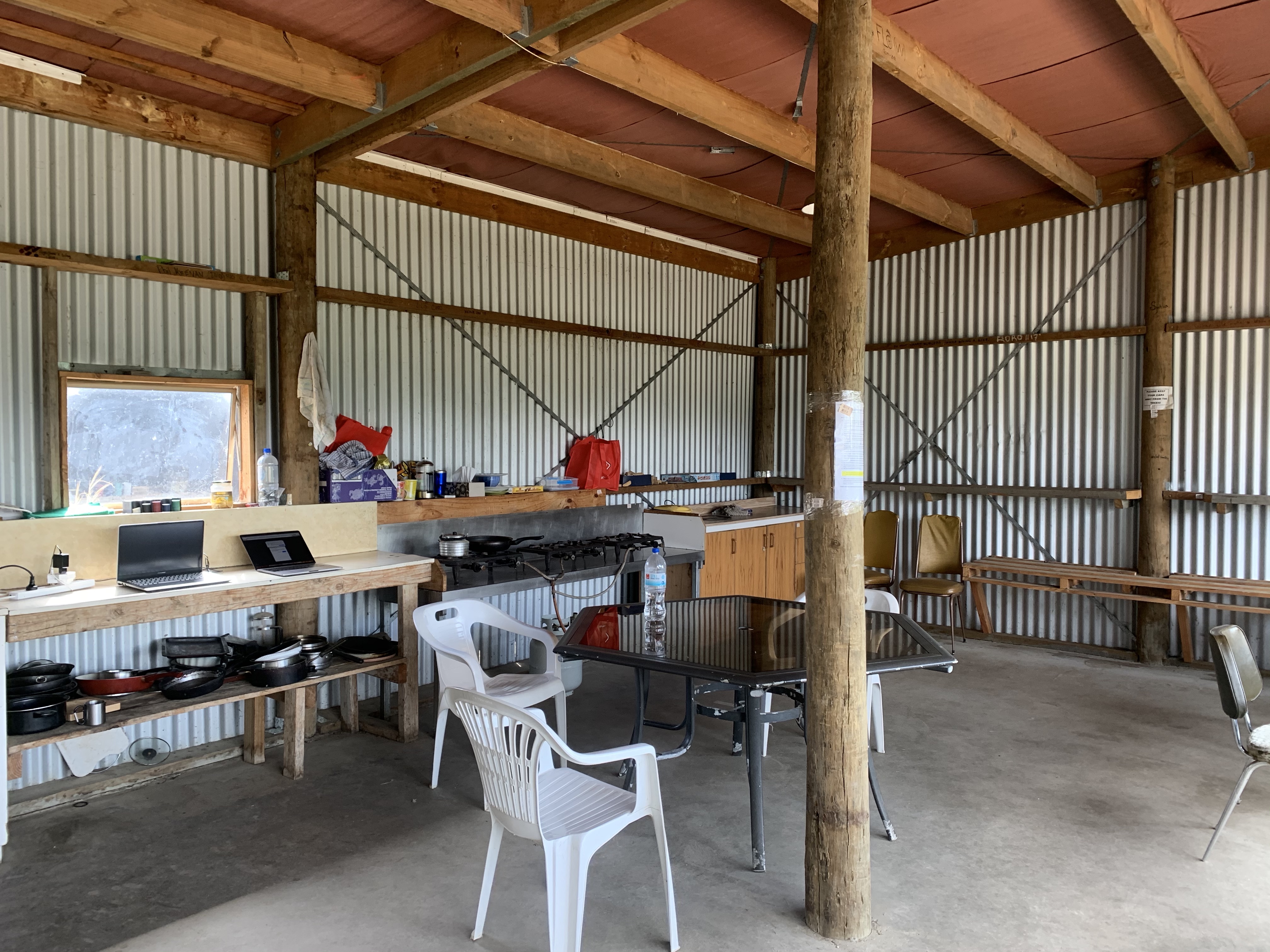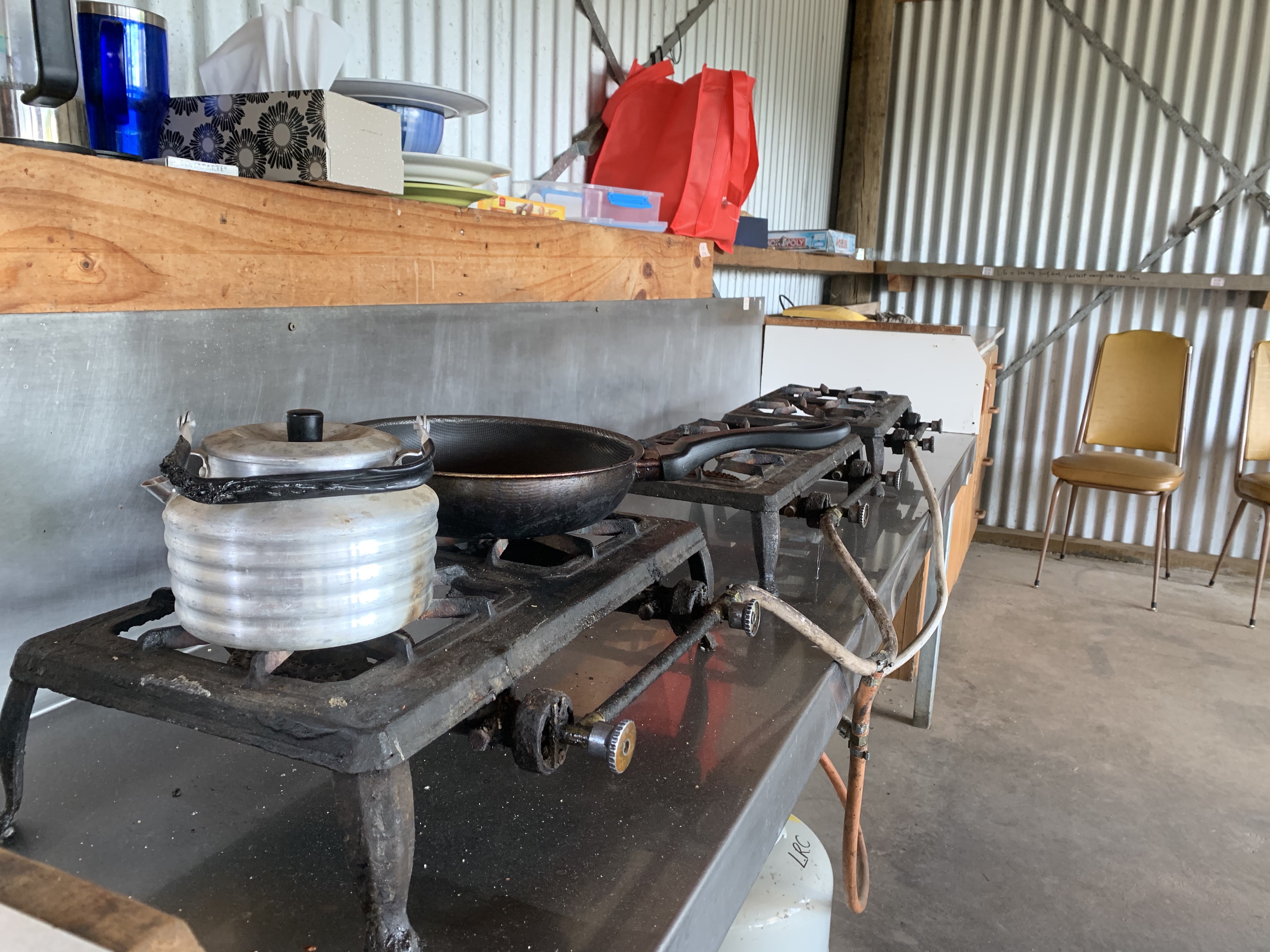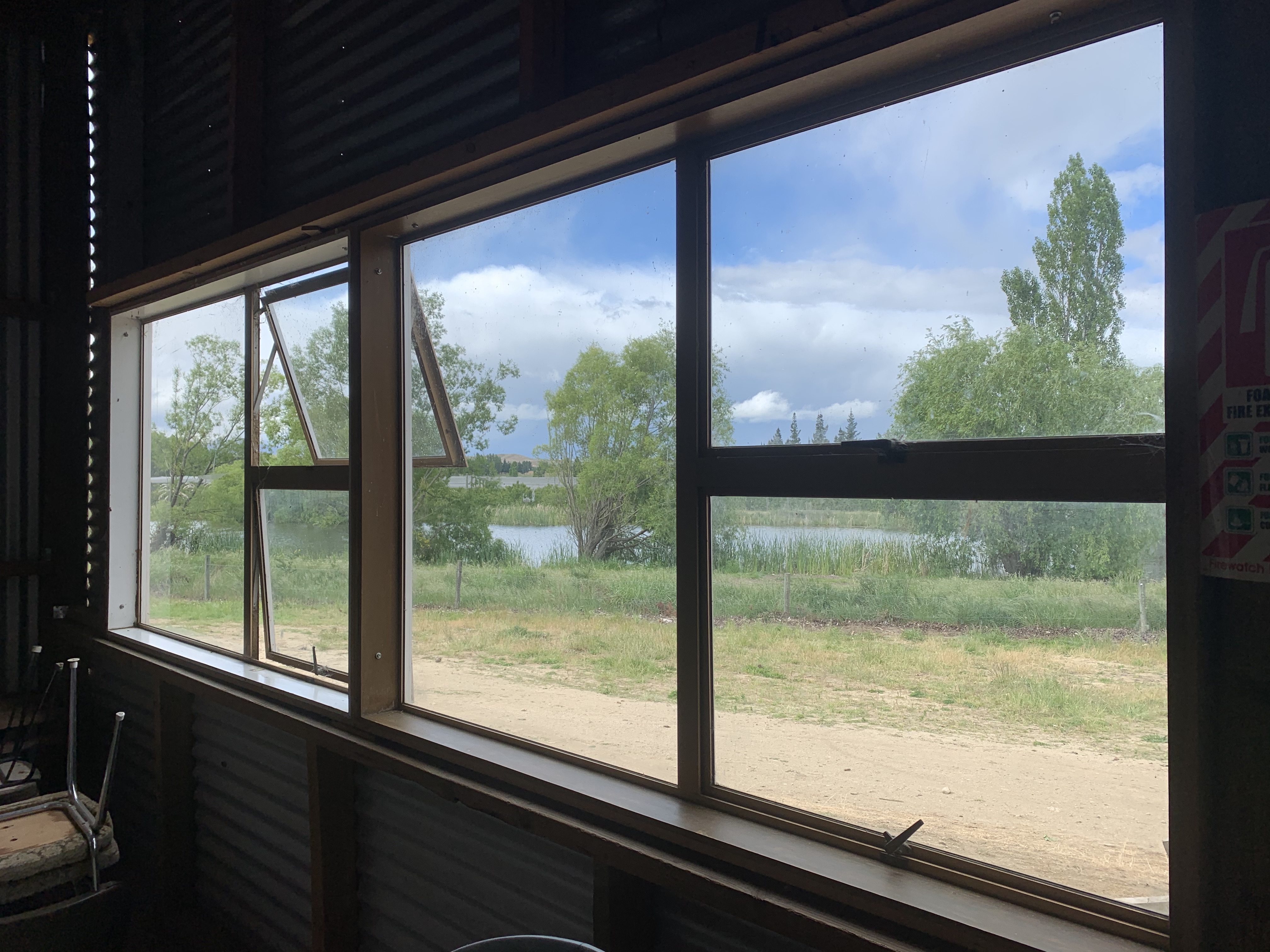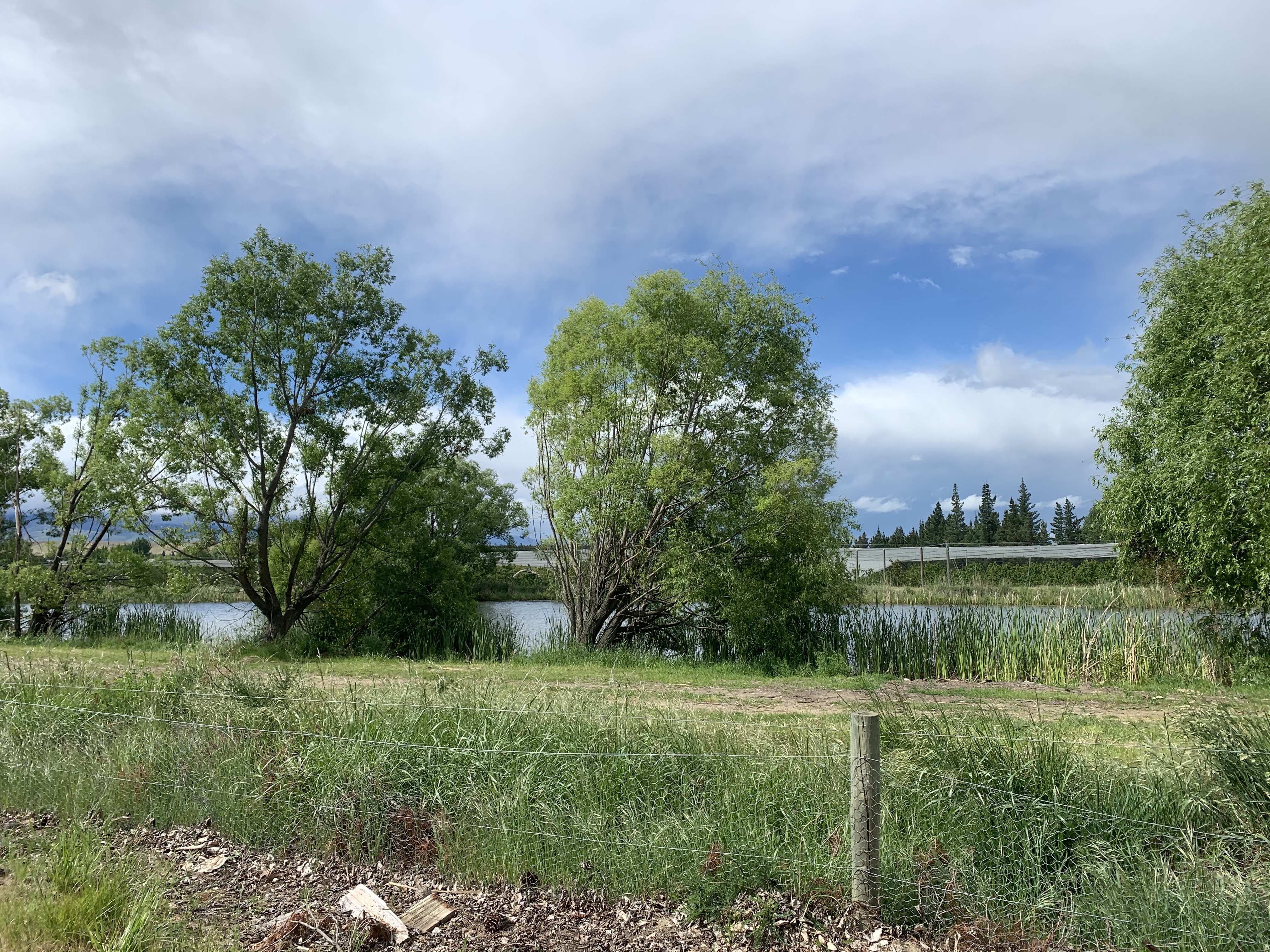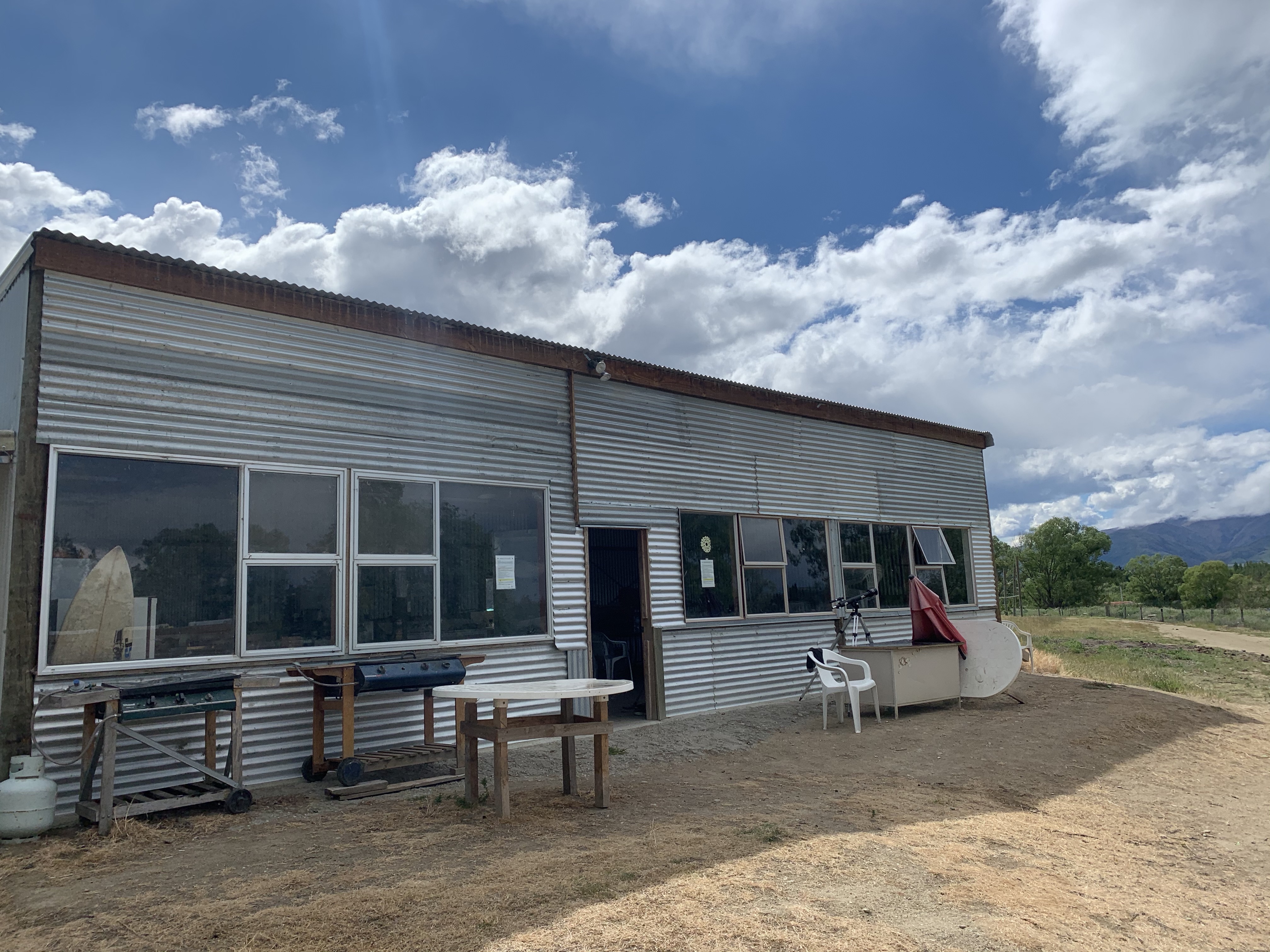 ---
Please note:
If you are staying in our campsite, you are more likely to get a job working for us, as when a position opens up, our first port of call is the campsite. We are happy for you to stay in the campsite while you are waiting for work.
Other Accommodation
There is other accommodation available in Alexandra, including backpacker accommodation at Alexandra Backpackers. Or two camping grounds in town.
Make sure to check our Facebook page to see when the season is starting, and when we start hiring staff. Facebook